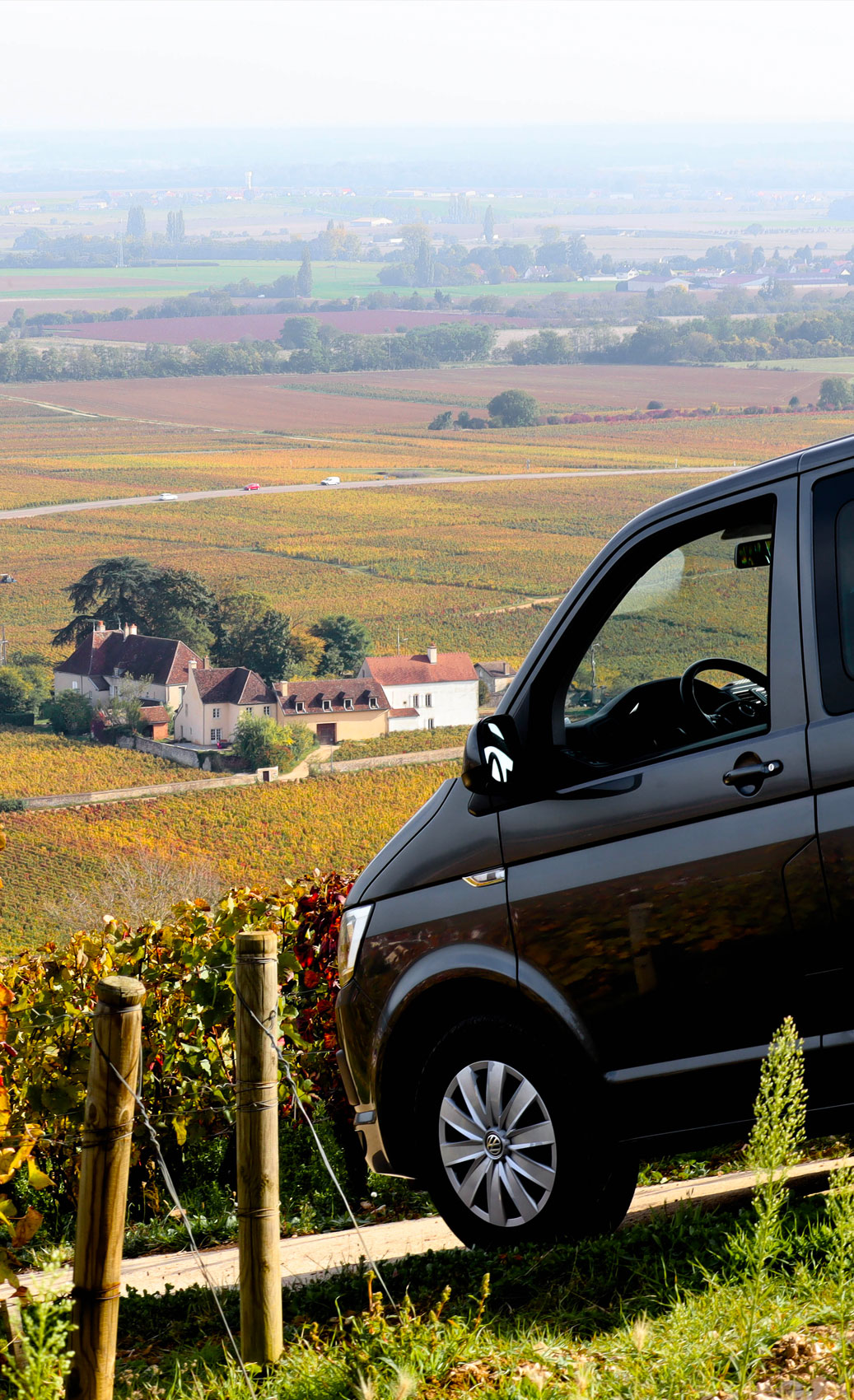 About
Come and discover the rich heritage of Burgundy wines.
Based in Beaune, the capital of Burgundy wine, Burgundy Limo Transportation is a family company for private drivers since 2017. Our professional drivers will drive you for all kinds of transportations. From business transport to personalized private tour in every corner of the region or France.

  With our high-end cars (Mercedes, Volkswagen, Audi), we drive with safety and comfort.
Our service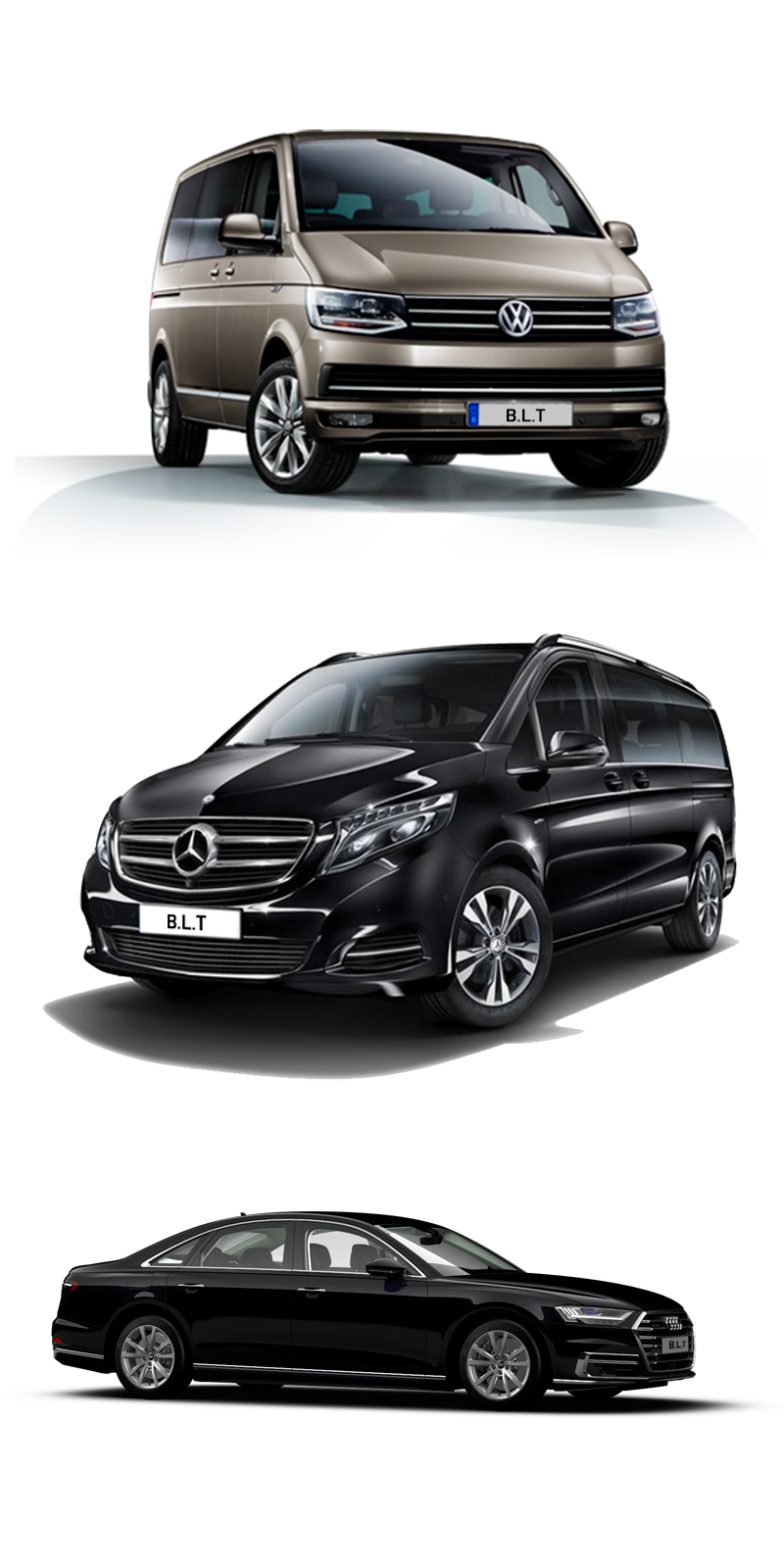 Our service.
1

Private transport : 

Short distances :
All the villages in burgundy, train stations, restaurants, Domaines.
Departure and arrive point at Beaune or Dijon.
Rates depends on kilometers.




Long distance, the price starts at :
City center of Paris : 650€
Paris Charles-De-Gaulle : 750€
City center or airport of Lyon : 370€
Geneva : 450€
Marseille : 990€
Bordeaux : 1380€




The trip could be in all around France. Please contact us for other destinations.
Rates for night shift, Sunday and national holiday will increase 25% more.

2

Private driver by hour :

- 4 hours for 70km : 290€
- 8 hours for 110km : 490€
- 12 hours for 150km : 680€
For several days service, please contact us directly.

3

Luggage or parcels delivery :

Please contact us for the quotation.

4

Customized service :

We provide customized transportation according to your schedule.

5

Wine tour :

*We could organize wine tours in the vineyards with one of our associate partners.
For more information?
Please don't hesitate to contact us.
Contact.
Address.
19 rue maizieres
21200 Beaune - France